Yes, I calls em shrimps- I did not get a lot of this dish- as the sides were high and I kept forgetting what was in the dish as it sat at the wrong end of the table. My husband loved them- so I will have to make them.
Here is the recipe:
1 lb. large shrimps with shells and tails on
1 tbsp. vegetable oil
4 cloves garlic, minced
1 onion, sliced thinly
1 tsp. fish sauce
1/2 cup tomato sauce
2 tbsp. oyster sauce (Oyster sauce is made with dried oysters, soy salt and brine)
salt
me
Directions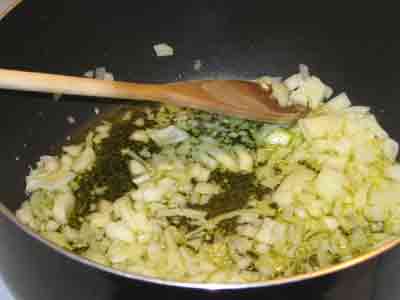 Invite me over for dinner, I will bring the wine or beer.
In a large pan, heat oil over medium heat. Sauté garlic and onions until fragrant and translucent.
Add fish sauce; stir. Pour in tomato sauce. Simmer until slightly reduced and thick.
Add shrimps; stir. Cook until shrimps are coated with sauce and the color of the shrimp JUST turns pink (Do not overcook this dish or I won't bother eating it!).
Add oyster sauce. Continue cooking until shrimps are cooked and coated with sauce. Adjust seasoning with salt as needed.
Sent on the Sprint® Now Network from my BlackBerry®